Excited about Gingerbread?! Loving the fact that you can stream Netflix?! Well, too bad you can't have both on your Evo. The latest update to the Evo, which includes Gingerbread, apparently renders the device incompatible with the Netflix service. Netflix has even removed the device from its supported list. But you can get netflix in other countries just click here to see how to get american netflix.
Having this service available on Android is great, but it has also been a great disappointment for Android users. The fact that it is only compatible with a few devices is definitely a big issue in and of itself, but it seems like OS updates might be bringing issues as well. One does wonder if this problem will rise up every time a device receives an update. What do you guys think? EVO users, are you upset about this?
Am I upset? Nope. I've been running Gingerbread for quite a while using CyanogenMod 7. Rooting was painless and CyanogenMod with Gingerbread is a beautiful thing. Reminds me why I love using Android: Control. Not being controlled by a wireless carrier or a hardware manufacturer, but the ability to control my device and do whatever-the-hell I want with it.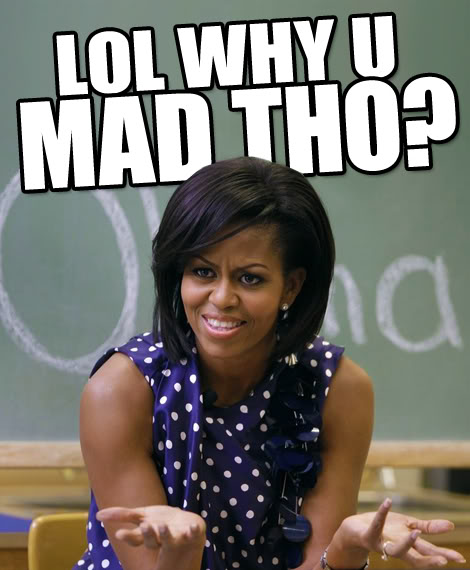 via Android and Me