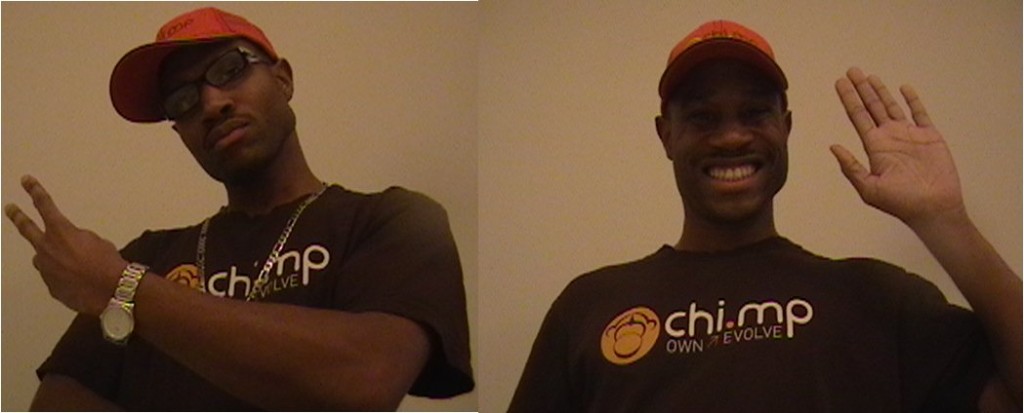 I have had many different types of jobs in many different fields, but there is one thing that remained consistent from job to job. The manager always acted all brand new when his boss showed up.
Suddenly, procedures we had been following at the managers request were "wrong" and the manager admonished us for doing things that way. Suddenly, the manager was deeply concerned about the fine details of the business. Suddenly, we weren't moving fast enough, nothing was clean enough, we weren't smiling hard enough or greeting customers enthusiastically enough.
Every time I see this, it makes me nauseous. A manager is supposed to be a leader. A leader who does things half-assed until the Boss comes around is no leader at all. They should be setting an example for their team to follow at all times. So much so, that their team follows their exemplary lead even when they aren't around.
So, I ask you, do you act different when the boss is around, or do you uphold the same high standards and encourage your co-workers to do so even when the boss is away?